In Australia, breast cancer is the most common cancer in women. However, when detected early the chances of survival improve significantly. That is why we offer breast imaging and diagnostic services for the proactive management of your breast health, in a very personalised and tailored environment. Our specialists are highly trained and our caring staff all share a dedicated commitment to trusted breast care. We offer comprehensive services in a welcoming environment specifically tailored for you, including advanced 3D Mammography at some practices. We are known for trusted breast care.
Breast Screening Mammograms are performed when you have no symptoms as part of a proactive approach to breast health. Diagnostic Mammograms are performed if you have abnormalities or symptoms your Doctor asks to be investigated. We perform both screening and diagnostic mammograms. Early detection is the best defence against breast cancer.
On some occasions, further imaging or procedures may be required. These include Breast Ultrasound, Breast MRI or a Breast Biopsy. Our healthcare team or your GP can provide you with more information. We also provide advanced 3D Mammography at Breast Diagnostics Specialists on the Sunshine Coast, in Warana and Nambour. If you would like to find out more about 3D Mammography at Breast Diagnostic Specialists you can visit www.mammo.com.au.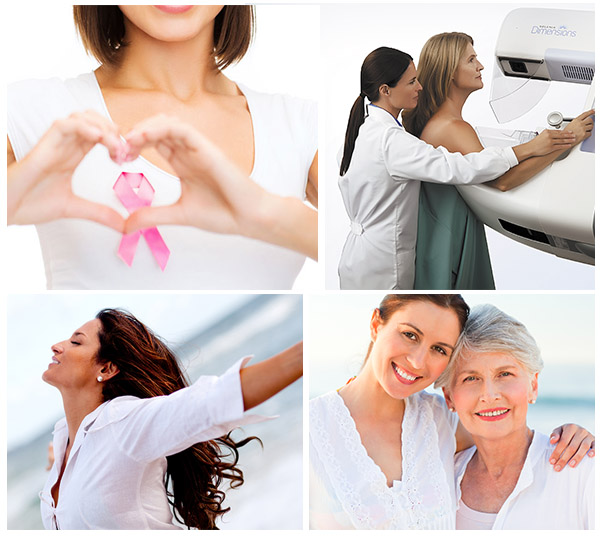 One of our Mammographers (specially trained radiographers) will explain and guide you through the procedure. She will ask about your relevant medical history which may include information about any current symptoms and your family history. The Mammographer will gently position each breast, one at a time for each picture. Your breast is compressed with a plastic plate for just a few seconds. Using compression is very important to allow us to get clear and detailed images. Generally, at least 2 views of each breast will be taken. You are welcome to ask any questions and encouraged to discuss with your Mammographer if you experience any discomfort.
Your radiation exposure is within the Australian Radiation Protection and Nuclear Safety Agency (ARPANSA) guidelines.
Prior to your scan and to ensure optimal imaging, you may be asked to change into a gown. A change cubicle will be provided to ensure your privacy and you will be asked to bring your belongings will you, carry baskets are provided. You will be asked to place your belongings in a suitable location within the room for the duration of your scan. After your scan, you will be provided with a change cubicle to ensure your privacy. Please ensure you have all your belongings with you prior to leaving the department. If you accidentally leave anything behind, please contact our staff to advise and we will endeavour to locate your belongings and return them to you.
We ask that you bring your referral and any previous mammogram films or breast imaging that you have had. This is important so we can perform a detailed comparison report. You also need to bring your Medicare or Pension Card. A two-piece outfit may be more convenient on the day you when you are changing. Bulk billing may apply to diagnostic mammograms which have been referred by your GP or breast specialist.
Usually, a breast ultrasound is performed with a Mammogram. On some occasions Breast MRI or a Breast Biopsy may be required. Our healthcare professionals or your GP can provide more information. We perform all of these services.